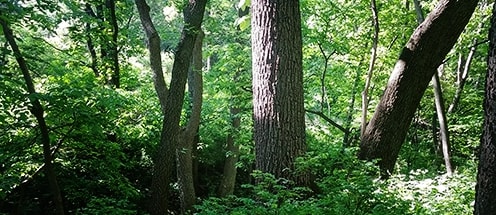 Quality of Lumber
Our process & quality is important, each of our lumber packages is sorted by one-foot increments. Then, we stack and sticker at one-foot increments to ensure the flattest, most consistent lumber. We air-dry down to 25%, then kiln-dry with a vacuum kiln. This process can take from 45 days to 100 days, depending on thickness and species.
95% wane free (bark)
Every piece of KD (Kiln Dried) Lumber is manually checked for moisture content using a hand-held moisture meter before it is approved for shipment. Our target MC is 8-10% depending on the end-use and whether the destination is domestic or foreign.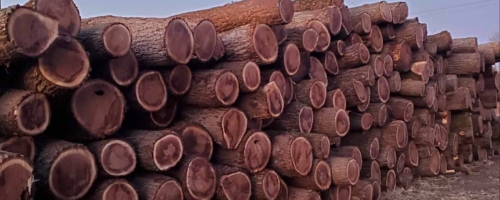 Walnut
Superior / Super Prime grade available in walnut. This grade is described as 90/50 heartwood and oak grading rules applied, 95% wane-free.
Double-end trimmed and end-coated with distinctive brown end-coating wax.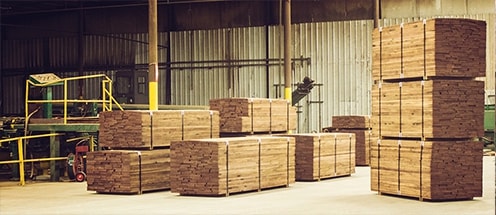 Shipping Quality
We offer 1 ¼ steel export band.
We place spacers which are banded with packages for ease of unloading containers and all of our spacers are heat treated to comply with international specifications.